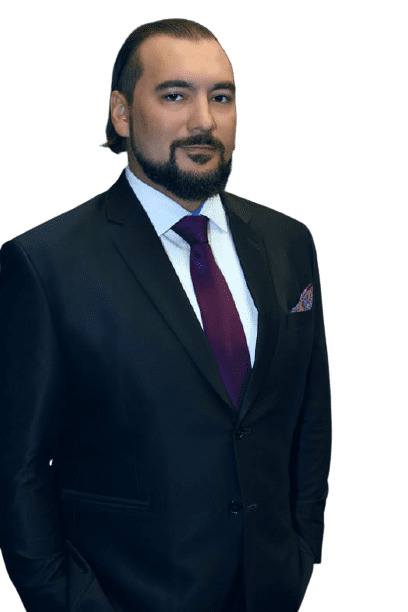 Nothing is impossible… just improbable
For more than 15 years, Altan Erdemir has been making the improbable possible through his knowledge of commercial lending, investments, and mergers. He is Pied Piper Group's Director of Commercial Lending and Vice-President of Hedge Funds. Altan's co-workers have described him as "hardworking, driven to succeed, and easy to work with."
He graduated from Indiana University's Kelley School of Business, where he was on the varsity wrestling team and a founding member of a fraternity. Since then, Altan has become a vital force in many industries, including insurance, banking, and lending while sharing his knowledge with others via consultancy, trainings, and meetings.
From cannabis banking to securing capital investments in Middle Eastern markets, Altan Erdemir has seen it all. He provides the spark, ingenuity, and creativity needed to make the improbable become the probable. Not just that, but he succeeds in helping individuals achieve their dreams and goals.
Outside of his business interests, Altan enjoys live music and the great outdoors with his lady. He lives on the North Side of Chicago where he appreciates celebrating both his Turkish and Irish ancestry. He also loves boating on Lake Michigan.
the key to Financial Freedom
The majority of the time people experience financial hardship is due to lack of knowledge, education, resources, and opportunities. That is why we have made it our mission to provide our clients with the utmost transparency and support to help them reach their financial independence. We strive to educate our clients on all of our services, offer them all of the resources they need and be their dependable, ongoing financial experts while also giving them the opportunity to generate additional income.   
To download my business card please scan the QR CODE below.

To download my business card please scan the QR CODE below.