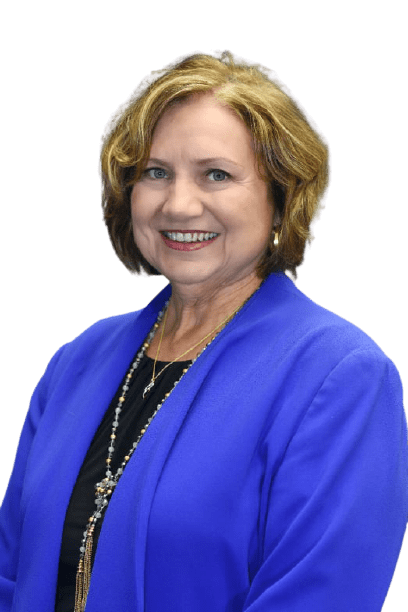 Real Estate Managing Broker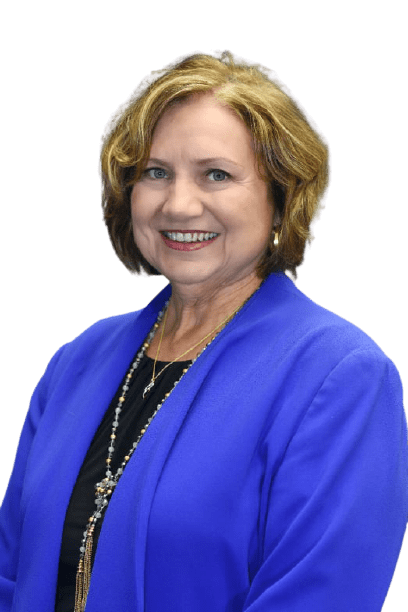 Brenda Stewart, Real Estate Managing Broker with Pied Piper Group, describes herself proudly as "a self-made woman." She earned her Master's Degree in Real Estate from Georgetown University, one of a small group of women certified as a Master Builder, holds licenses in four states, and was the very first female Master-Certified Land Rover/Jaguar dealer. She brings her talents, knowledge, and skills to the Pied Piper Group, with an eye to the future of the real estate industry.
"I came to the Pied Piper Group to be a part of something bigger than myself," she said. "We have a concept that is at the vanguard of real estate, with cutting-edge technology. Our real estate app that makes it easy to do everything, all in one place. I feel we're on to something here. And it's going to be a great adventure!"
Brenda Stewart grew up in Florida, describing her background as "underprivileged." However, she forged her own path to financial freedom and independence through hard work, determination, self-education, and striving through the 'school of hard knocks.' Brenda began her career working for a contractor, becoming a Certified Residential Contractor. As a Controller/VP of Purchasing, she segued to selling homes for a custom home builder. Upon developing an eye for quality home construction, she later moved on to commercial real estate. She relocated to Naperville to further her career in Land Rover/Jaguar sales, but real estate remained her heart and soul. Now, Pied Piper Group equips her to best use her many skills to help people.
Outside of the real estate industry, Brenda is proudest of raising her three children to be good, intelligent, and educated human beings.
the key to Financial Freedom
The majority of the time people experience financial hardship is due to lack of knowledge, education, resources and opportunities. That is why we have made it our mission to provide our clients with the utmost transparency and support to help them reach their financial independence. We strive to educate our clients on all of our services, offer them all of the resources they need and be their dependable, ongoing financial experts while also giving them the opportunity to generate additional income.   
To download my business card please scan the QR CODE below.

To download my business card please scan the QR CODE below.