# Global Commodity Trader
Pied Piper Hedge Fund
At Pied Piper Hedge Fund, we are committed to providing innovative solutions and unique value by linking  Suppliers and Customers.

Reliable
We take a long‐term perspective. We act as partner to nations, corporations and communities. We earn their trust and build sustained shared value.

Efficient
We develop logistics to streamline and simplify transportation. Operating at scale, we deliver on time, on‐spec commodities wherever they are needed.

Responsible
Our robust approach to risk management lowers the risk of participating in commodity markets.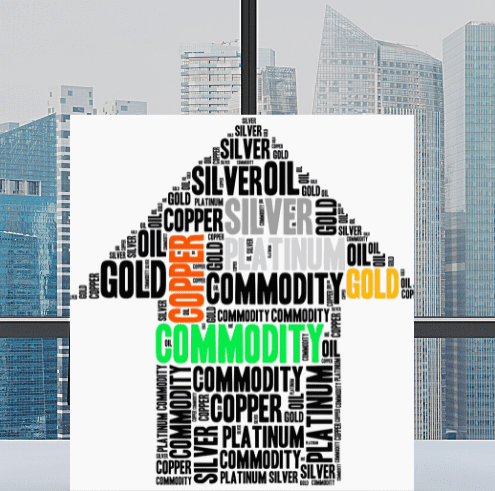 Our Proud
What We Do
We connect producers and end‐users of commodities by performing transformations in space, time and money. We use our market knowledge, logistics and infrastructure to move physical commodities from places where they are abundant to where they are in demand.
 We negotiate offtake or JV agreements with oil producers, refineries and companies.
We operate efficient, safe and high‐quality logistics. We move commodities by vessel in support of our core trading activities and for third parties
We are your partner in success
By combining a personal approach with extensive industry experience, the overall success of our clients' businesses has always been our primary focus.

By Making Market Work
We use our global network and market intelligence to connect supply and demand for commodities at the best prices and ensure delivery in the right place, at the right time, to the right specification.

By Managing Risk
Our business model is resilient in the most volatile market conditions. We systematically hedge price risks and have created systems and processes that enable us to manage a complex range of operational and financial risks.

By Supporting Our Clients
Our strong financial resources give us the capacity to add value for our customers through integrated solutions incorporating trading, finance, investment and risk management in the physical commodity sector.

By Optimizing Supply Chain
We have developed leading logistical capabilities enabling us to source, store, blend and deliver oil and petroleum products reliably and efficiently anywhere in the world.

By Investing In Business
We have invested in Businesses that supports our trade flows, such as oil exploration, development and production.

By Sustaining Market
We aim to conduct our activities in a way that benefits local communities and society at large. Responsible trade drives economic and social progress.
Connecting counterparties reliably, efficiently and responsibly.
We have built a global business in pursuit of one basic task – making trade flow better. We approach it single‐mindedly, bringing all our energy and resources to bear.
We source and deliver commodities according to precise customer specifications. We manage diverse risks and complex operational issues. We deploy market knowledge and industry expertise. Our trading teams have the agility, intellect and ambition to succeed in increasingly regulated markets.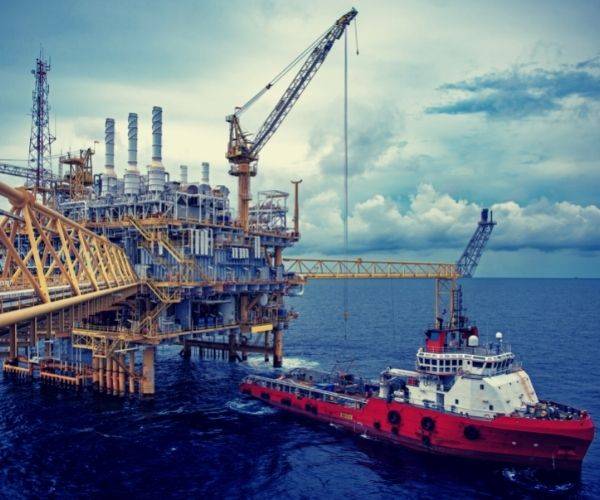 In the crude oil market, we use our global presence, market knowledge and logistics capabilities to balance supply and demand, optimise supply chains and service the needs of our customers around the world.
Pied Piper Hedge Fund team has strong technical capabilities. This, combined with our deep understanding of physical flows, allows us to respond rapidly to changing market dynamics and non‐standard crude oil opportunities.
We source oil from a variety of counter parties including public production companies, oil majors and national oil companies (NOCs). We also provide distribution solutions for producers, and assist refineries by supplying tailored shipments and specialist financing.
Pied Piper Hedge Fund supplies a wide range of superior quality aviation fuel across the globe. A mixture of numerous hydrocarbons, Jet A and Jet A1 are Kerosene‐type jet fuels. They are clear to straw‐colored in appearance and have an approximate boiling range between 165 ‐ 290◦C (330◦‐550◦F). They are the most commonly used commercial aviation jet fuels used in aircrafts powered by gas‐turbine engines.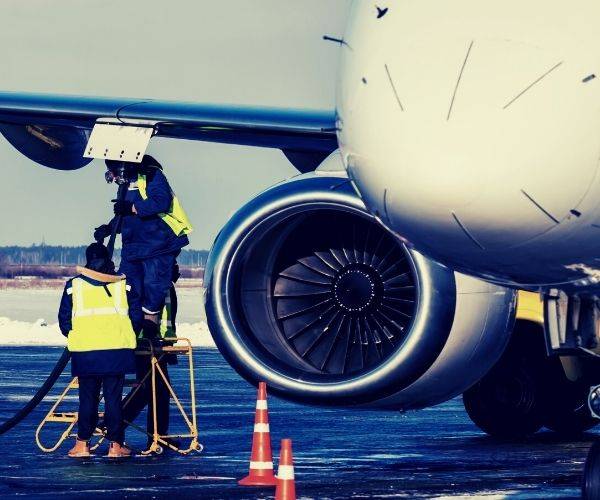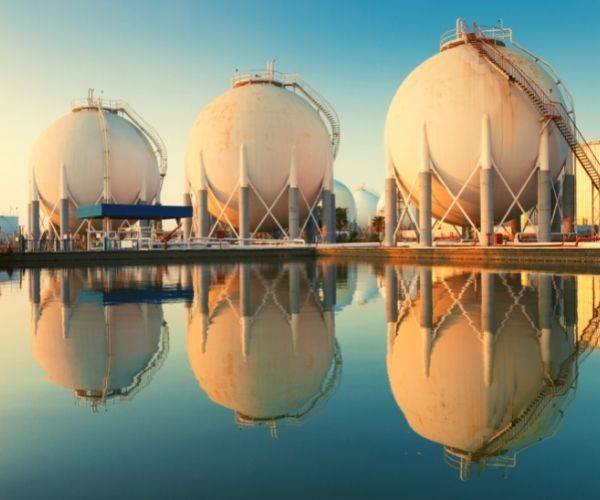 Liquefied Petroleum Gas (LPG)
Liquefied Petroleum Gas (LPG) is a flammable mixture of hydrocarbon gases (also referred to as simply propane or butane) used in heating appliances and is an important source of energy for many homes and businesses in around the world. LPG, like Natural Gas, has relatively few chemical components. Hence, it is easy to achieve the accurate fuel to air mix ratio so as to allow a complete combustion process. Its clean burning properties makes it an ideal substitute for traditional fossil fuels such as wood, coal and other organic matter.
Pied Piper Hedge Fund has an active trading desk trading ' with trading offices in globally, sourcing of products directly from major refineries and traders across the globe with prudent management of credit risk, market risk and forex risk