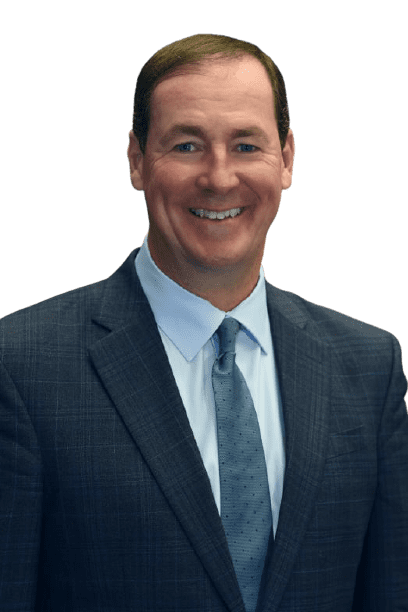 VP of Business Development
Eamonn Cummins is the Vice President of Business Development for Pied Piper Mortgage and is tasked with helping grow and build the organization's network, strategy and sales. Eamonn has spent thirty years working at the nexus of finance, real estate, and politics in Chicago. He brings a wealth of personal and professional experience as a connector in order to strengthen and invigorate the referral networks that have propelled Pied Piper Mortgage's phenomenal expansion.
A lifelong resident of Chicago, Eamonn Cummins is the son of Irish immigrants and very active in downtown's Irish community. Similarly, he is also extremely involved in philanthropic efforts while serving on the fundraising boards of The Leukemia and Lymphoma Society, Gilda's Club, and others. One such is The 100 Club of Chicago, a charity that raises funds for the educational needs of the children of slain first responders. 
the key to Financial Freedom
The majority of the time people experience financial hardship is due to lack of knowledge, education, resources and opportunities. That is why we have made it our mission to provide our clients with the utmost transparency and support to help them reach their financial independence. We strive to educate our clients on all of our services, offer them all of the resources they need and be their dependable, ongoing financial experts while also giving them the opportunity to generate additional income.
To download my business card please scan the QR CODE below.

To download my business card please scan the QR CODE below.