House hunting can be fun during the early stages of looking around and getting inspired. However, those visions of your dream home can get quite stressful with uncertainty over what you can truly afford. A pre-approval letter can approximately tell you what your potential price range is on available mortgage loans. As an open agreement, the lender details how much they can reasonably extend to you along with a current estimate of the associated interest rates. This information can help you narrow your focus and even find opportunities you thought were still out of your reach.
A pre-approval letter does more than just plan for your very near future. Looking for homes can feel like spinning your wheels to no success when everything sells before you can make your move. Having this documentation already pulled together simplifies and therefore quickens the closing process, especially when the lender who gave you the pre-approval is also finalizing your loan. Not only does this help get a foot in the door before someone else jumps on the house but having this agreement in place also reassures the seller that you are a buyer with a low risk assessment. Essentially, having this letter shows that you are serious about closing.
Pre-qualification VS Pre-approval
While some believe that these are both the same process, the two are certainly not interchangeable. A pre-qualification offer letter functions more similarly to a screening of your overall financial lendability. This involves only a soft inquiry of your credit score and a simple comparison of your debt-to-income ratio. In fact, you can download our Pied Piper Group app and become pre-qualified before you even walk in the door. Most brokerages use this as their standard first step to better understanding your housing needs.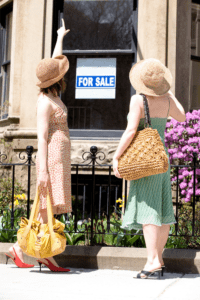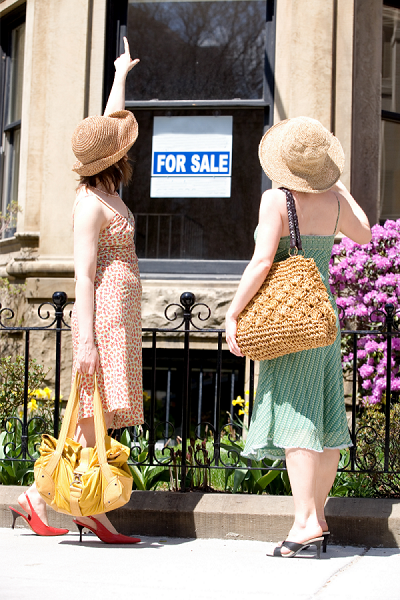 When the time comes to make serious moves towards purchasing a house, a pre-approval letter is the next step in the process.  This process takes a deeper dive into your financial background and involves a hard inquiry with the credit bureaus. Similarly, the lender will verify employment and request documentation for proof of identity, assets, and income. Although certainly more work, you gain far better accuracy for your loan estimate and potential interest rate. The pre-approval letter allows your relator to get the purchase contract and place a hold on the home for you. Therefore, this essential step is how you begin extending a deal on your new home.
How Long does it Take to get a Mortgage Pre-approval?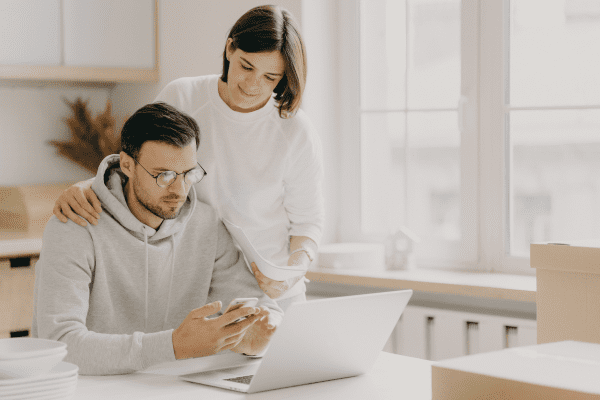 The wait time is highly dependent on how quickly you are able to provide your lender with the initially required documentation. The steps necessary for completing your pre-approval letter are dependent on the Lender having the necessary information to pull your credit. When your loan officer must reach out to you often for additional documentation, the turn around on your offer takes much longer.
Accuracy also plays a major role. Withholding items or information invalidates the pre-approval for a mortgage, so spinning the truth and misleading only hurts your prospects later. Your lender wants to work with you rather than against, which means presenting potential problems upfront helps you conquer those hurdles early rather than unavoidably being caught up by them. However, presuming no complications, running the reports and evaluating your paperwork should take less than 24 hours. Everyone's situation is different, but the process hinges on honesty and getting all your documentation gathered.
How Long is a Mortgage Pre-approval Good For?
While the offer typically remains valid anywhere from 45 to 90 days, Pied Piper Group offers the full 90 days to all of our potential buyers. Nevertheless, that 3 month window should not scare you. Since your loan estimate should be as current as possible, financial institutions provide renewals. Your pre-approval letter is revised based on any changes you've made to your credit and a better reflection of current rates. When your house hunting takes a little longer than expected, you can get back out there without starting from square one. However, you should not continue renewing if you plan to put a pause on your search. Pre-approval for a mortgage is intended to help you close quickly on a home, not to have a standing proposal.
How to get Approved for a Mortgage
In a very similar fashion, this stage simply includes details about the home you intend to purchase. At this time, the title will be checked for defects or for prior liens from previous property owners. While this service is often handled by a third party, Pied Piper Group provides this service in-house. Then, an appraisal and possibly an inspection will be performed. This ensures both the quality and the appropriate value of your new home. Lastly, a final approval is authorized as the property is deemed Clear to Close. Essentially, your next big move is the purchase!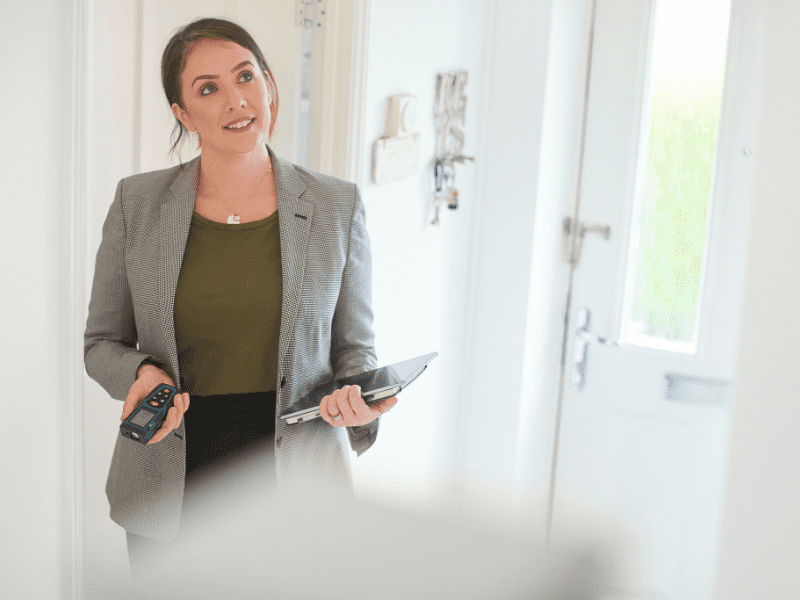 Will Bad Credit Keep you from Buying a Home?
Pied Piper Group helps those with varying financial history all the time. You can have money in the bank with a great job and still struggle with your credit score. Unfortunately, it can limit your ability to apply for credit cards, get a good rate on your insurance, find a new job, and even affects getting a home, business, commercial, or even an auto loan. That said, the three-digit number from FICO does not need to hold back your housing dreams. 
Our Branch Managers can walk you through available options to improve your credit and secure your financial positioning. While many proactive solutions can build your creditworthiness, certain behaviors could harshly affect your chances of improving your score. Making a big purchase or co-signing on a loan for someone else's purchase could worry creditors regardless of whether you buy a car, appliance, or even new furniture.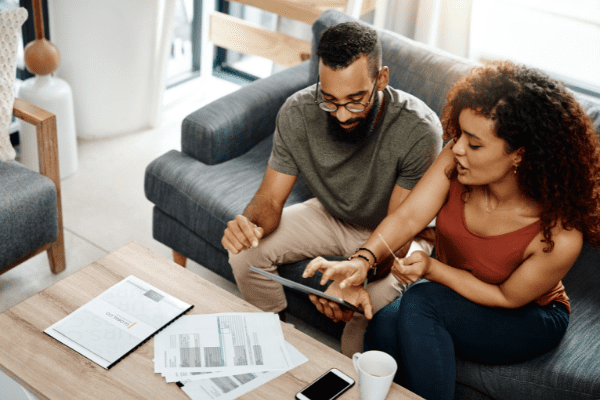 Similarly, this time should not be spent opening, closing, or holding a large charge on any lines of credit you may have. Showing stability factors into your credit score, so changing your bank or job could seem like a red flag. Furthermore, paying bills late and making large deposits could cause suspicion. Both during the process and in the months leading up to your search, developing a credit plan could set you up for success.
The causes of a poor score are most likely things you may already be aware of.  All of the creditors and lenders that extend you financing report back to bureaus that inform FICO. Each agency keeps records apart from the others, so your score could vary. However, the largest and most outstanding factors will affect your standing across the board.  These major factors to your credit history should be taken care of sooner rather than later. In doing so, the appropriate bureaus have the time to let your proactive work properly affect their composite. 
At Pied Piper Group, we help find you the financing rather than some bank that pushes their own agenda. Our focus centers around providing the options that make housing and financing available to everyone. So even when a credit score tries to hold you back, we provide services that speak to your needs. Whether you just need a non-conforming mortgage or a whole new solution entirely, we can step in. With options like our Rent-to-Own program, you can still move into your home without taking an interest-based loan or meeting certain credit requirements. 
What are the Downsides to Pre-qualifying?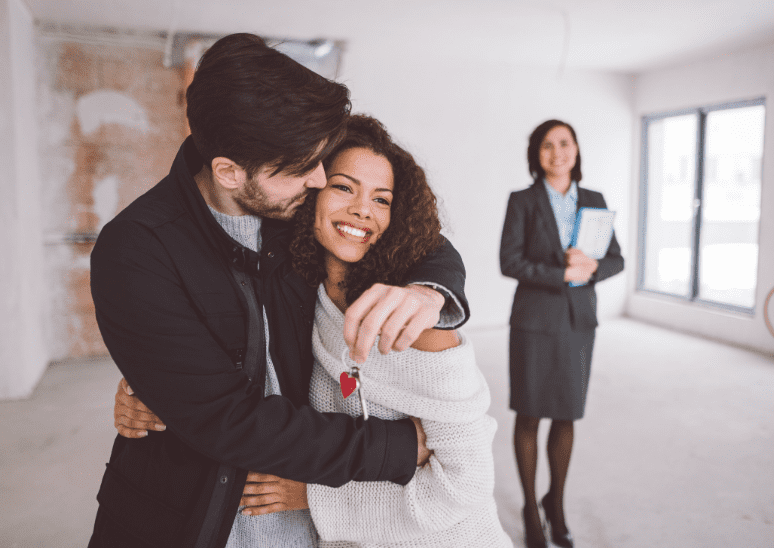 There are none! Since this step involves only a soft inquiry and some preliminary information, it should be your first step before even looking at houses. Looking around beforehand is like searching blindly without having done the research. Pre-qualification does not require a benchmark to hit like a pass or fail test.
It also gives us the opportunity to help prepare you for your pre-approval for a mortgage. In the meantime, to best know where you financially stand before choosing your home, simply ask. Pied Piper Group is ready to get you into your dream home.