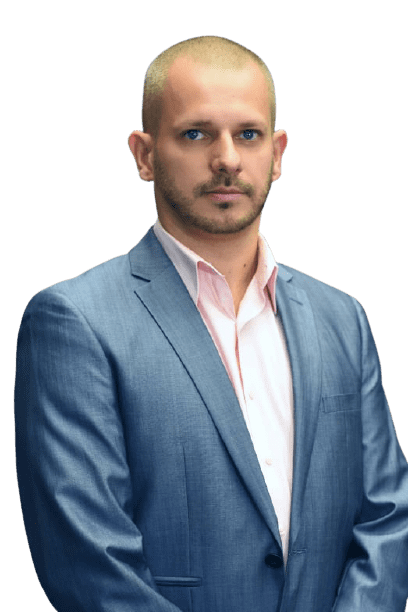 Perseverance and determination is what makes the impossible, possible.
Lawrence Ryla's dedication and motivation are what make his role as Chief Operations Officer a natural fit at Pied Piper Group. Prior to his career in mortgage services, he worked in the automotive industry where he quickly learned that working with clients came very naturally to him. Always loving a challenge, he wanted to continue on to a career that demanded more from him. Consequently, this led him to the PPG family. Every day, Lawrence is able to put his natural problem solving skills to excellent use for his teammates and clients. He is always able to lend a helping hand and use his critical thinking to add to the company.
Born in Lithuania, Lawrence Ryla pursued the American Dream leading all the way to Chicago's windy shores. He currently lives in the suburbs and enjoys his free time playing with his young son. He loves seeing the new things his first born is learning and tries to teach him more things every day. Lawrence also loves watching sports as well as playing them.
the key to Financial Freedom
The majority of the time people experience financial hardship is due to lack of knowledge, education, resources and opportunities. That is why we have made it our mission to provide our clients with the utmost transparency and support to help them reach their financial independence. We strive to educate our clients on all of our services, offer them all of the resources they need and be their dependable, ongoing financial experts while also giving them the opportunity to generate additional income.
To download my business card please scan the QR CODE below.

To download my business card please scan the QR CODE below.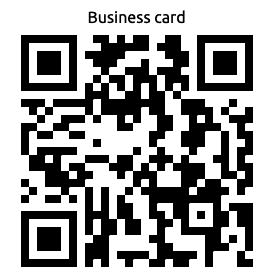 NMLS #: 1057600 - IL (Lic # 031.0068353), SC