well established and here for you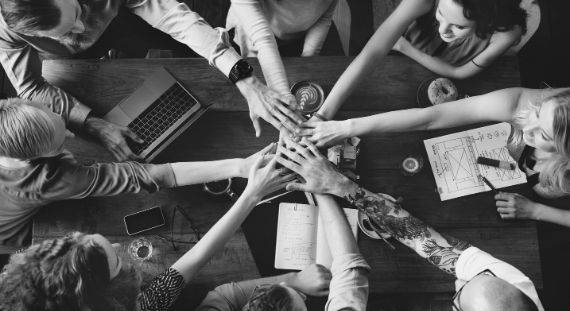 Our Pied Piper Group Family
Every member of our team under the Pied Piper Group umbrella understands their key role. Likewise, everyone has their part to play and each of us make sure our efforts align together. Therefore, when you enlist the services of one member, you're really receiving decades worth of experience. Take a look at why we pride ourselves on having the best team in the business. In short, no one else matches our scope or our drive. When you're ready to get started, don't hesitate to reach out to us!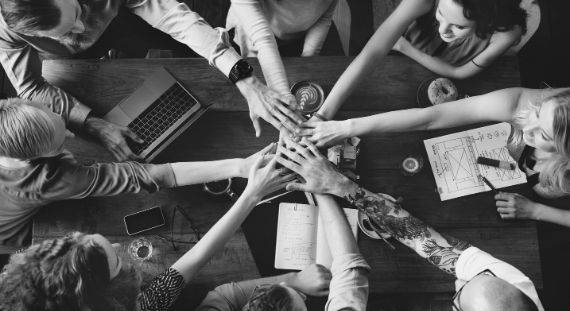 Chief Information Officer
Managing Director of Hedge Fund
VP of Business Development
Head of Islamic Financing
Pied Piper Group extends its reach across many fields of mortgage, loan, insurance, title, and business development. No matter what kind of support, be it commercial or residential, we have the right professional for the job. Whatever your need, our team knows how to step in and start making sense of the situation. The PPG vision is to offer financial freedom to anyone regardless of the situation in which they may find themselves. To ensure we handle every concern, we specialized in everything. Therefore, you can always find the right person for the job in our Pied Piper Group family. It pays to know all the right people.
be part of our success. join today.