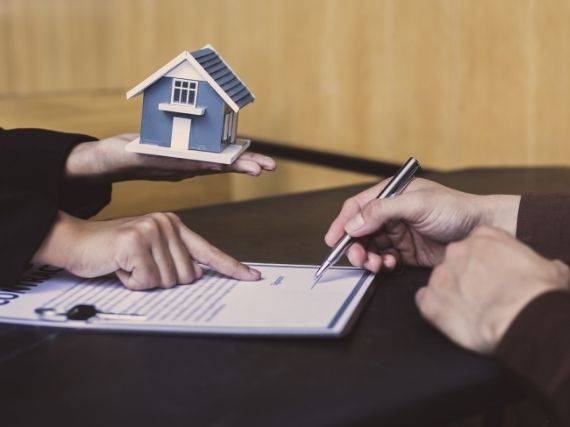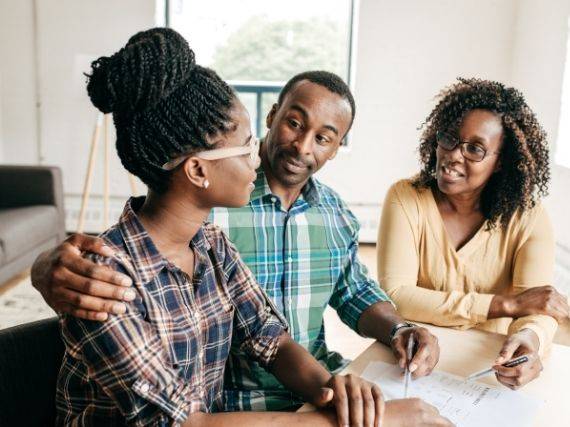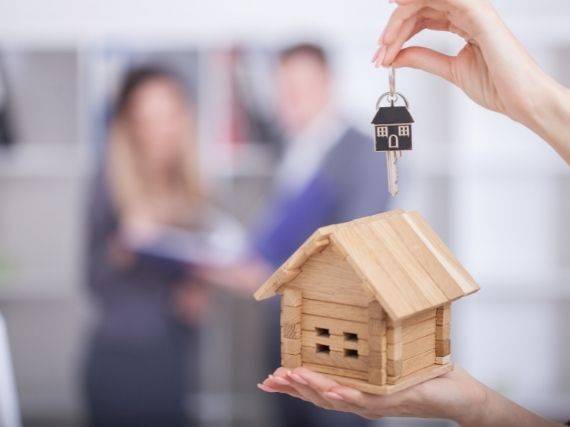 If only buying or selling a property were as simple as, well, buying or selling a property. Unfortunately, what should be a straightforward process is often riddled with hiccups and hurdles, like title defects. That's why Pied Piper Title agency exists. As a trusted title company near you, we not only conduct a thorough title search and settlement services, but we will also ensure all property rights are transferred quickly, seamlessly, and painlessly.
At the heart of it all lies our mission to close transactions with fewer delays and headaches, by making sure a home's title is free from encumbrances and that the seller is indeed the property's legal owner. You'd be surprised to see how many property sales are brought to a halt by fraudulent transfers, liens, and unknown heirs. We also provide new owners and mortgage lenders with title insurance.
We Offer Faster and Superior Closing Services
Give us a call to discuss your title needs today, whether you're a buyer, seller, lender, realtor, attorney, or builder. We're on your side, and we're ready to stand in your corner from start to finish.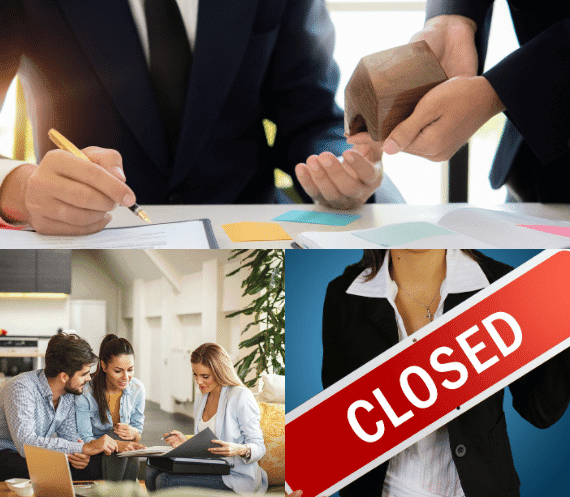 To nip issues in the bud and prevent them from becoming bigger issues, we as a title company perform a thorough search of the property-in-question's public records and transaction history. We can also quickly and easily verify who holds the title, and what that title's quality looks like.
By making sure you take over the title from the actual owner, or at least an authorized party, you can avoid a lot of legal fuss which often plagues buyers for years after the purchase is "complete."
To learn more about what we do and how we can help you, contact us today.