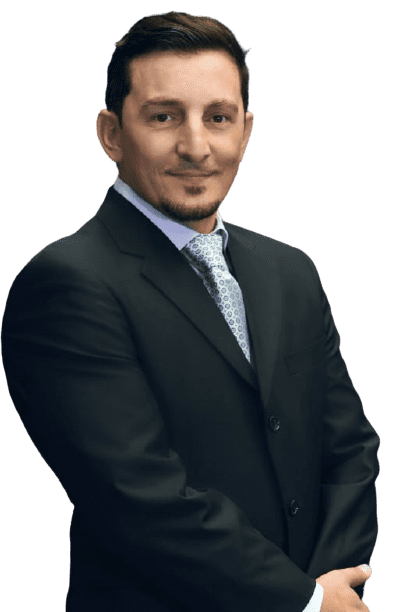 Education makes you confident. Knowledge makes you perfect
Zafar Iqbal, Pied Piper Group's Branch/Relationship Manager, oversees our Islamic Financing division while utilizing the Ijara (lease-to-own) model and adhering to Sharia principles. The model provides clients with an alternative way to finance commercial or residential properties. 
By creating a rent-to-own agreement, the financier purchases the property that the client can then rent. A portion of the payment goes toward ownership, associated taxes, and other related expenses. Upon completion of repayment, the property then becomes registered in the client's name. Under Sharia principles, the agreement is deemed a noble and charitable act. Furthermore, it helps build healthy communities and is an equitable, ethical solution for financing. Ijara funding is not limited to persons of one religion. "My job is as an educator," said Zafar. "In real estate, the hardest thing is to get a loan. With education, our clients build confidence. [This] Knowledge makes you perfect."
Zafar Iqbal's unique qualifications to educate individuals in the principles of Ijara help others in their journey to financial freedom. Born in Pakistan, he not only received special education in Islamic financing, but also achieved a Master's-certified degree in Engineering from Riga Technical Institute. It remains the oldest and most prestigious technical institute in Latvia.
The Chicago area has been his home since 1996, but his love for America began when he came to Chicago on a cultural exchange program as a teenager. Working at Six Flags Great America in Gurnee that summer was "a great experience. I wanted to come back, but it took a few years. I came back as soon as I could." He enjoys the lakefront, museums, theatre, and libraries, as well as baseball, basketball, and bowling.
the key to Financial Freedom
The majority of the time people experience financial hardship is due to lack of knowledge, education, resources and opportunities. That is why we have made it our mission to provide our clients with the out most transparency and support to help them reach their financial independence. We strive to educate our clients on all of our services, offer them all of the resources they need and be their dependable, ongoing financial experts while also giving them the opportunity to generate additional income.   
To download my business card please scan the QR CODE below.

To download my business card please scan the QR CODE below.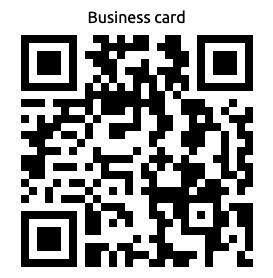 NMLS #: 1971853 - IL (Lic # 031.0068851)

RE Broker License #: 475172949 - IL