The Beginning Of Anything You Want Is Only A Choice Away!
Take The Next Step Towards Your Financial Freedom
Empowers People, Communities & Businesses
Around The World

Pied Piper Group provides individuals with the necessary knowledge to create wealth and live better lives. However, your new ideas can't flourish without the right resources, tools, and guidance on your side.  Therefore, we stand by every step of the way to ensure you surpass your goals and achieve your dreams.
We help individuals and companies stay ahead in a rapidly changing world through:
Pied Piper Group informs, educates and, helps anyone from any walk of life achieve financial freedom.
Pied Piper Group provides a multitude of services to assist clients with all of their financing, insurance, real estate, development, and investment needs. From crunching numbers to finding out more information about owning your first home, Pied Piper Group is here to help every step of the way. Above all, our vision is to build up an organization that can come full circle and truly assist clients with all of their personal and professional needs. Moreover, this is achieved through offering the guidance and resources necessary to help achieve financial sustainability, growth, and independence.
Likewise, our main priority is to help you get to where you want to be financially so that you can live your best life. At Pied Piper Group anyone in need can walk through the doors and they won't be turned away. As a result, we make sure you and your family are taken care of; it is people who matter most of all, and we strive to always do what is in the best interest of our community rather than a bottom line.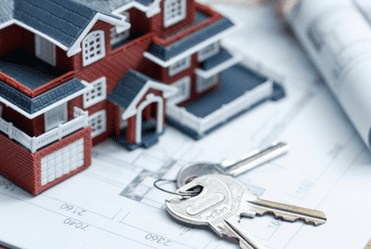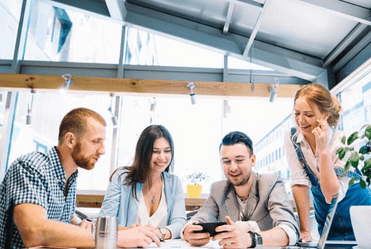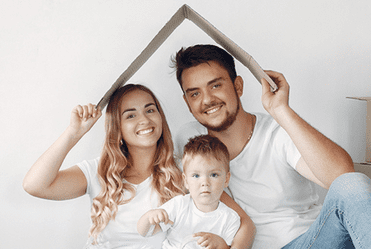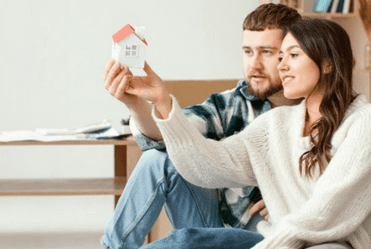 Reviews From Our Happy Clients
The team at Pied Piper Group was awesome! They made it possible for me to purchase my dream house. They were keeping me up to date and advocated on my behalf. Ahmad, my loan officer was super helpful in walking me through each step of the process. All of my questions were answered in a timely manner. All my phone calls and emails were promptly replied to. The option to review and sign all documents prior to closing was most beneficial to me. The closing went just as planned, with no unexpected delays. I don't have enough words to express my profound gratitude. Thank you, Pied Piper Group!!!!!
Mariana Deaconu
Pied Piper Group made it so easy to get my Auto & Home insurances and saved me $575 with better coverage for both. I decided to give them a chance to refinance my house, and with a better interest rate, I'm saving $2,400/year! My Branch Manager, Ahmad El-Hindi, has made it SO easy for me - I'm thankful for his hard work on my finances. He even gave me pointers to increase my credit score, and we now have a plan in place for me to own an investment property to make me residual income for my retirement.
Amy Lake
What a great experience i had with Pied Piper Group in Lombard! I contacted Shein about a possible refinance on my property. I really did not expect it to work,due to some difficult circumstances. But after a few emails and phone calls, I was presented a loan package saving me over $ 600 a month. i can not say how great the team was and how pleased I am with this mortgage company.What a truly fantastic home refi experience. I highly recommend Piped Piper Group for any and all of your mortgage needs. They work magic. Check them out for the insurance prices too.You will be amazed.
ALENA VOLKOV