Your Financial Consultant For Life, Let's Work Together To Help You Reach Your Financial Goals!
Personalized Commercial Financing Solutions
When the Bank is Simply Not an Option
At PPG Finance you can get the business or real estate development capital you need to succeed. Our unique, innovative, and convenient lending platform ensures that we have a solution for you, regardless of your situation.
Approximately 80% of small business applicants get rejected at the bank. At PPG Finance, we believe in transforming concepts into reality by formulating custom financing solutions according to your specific situation.
We've partnered with a large number of lenders to ensure your solution is ready and waiting for you.
This is your time to achieve the success you've been working hard for. Let's make it happen today!
TAILORED SERVICES
At Pied Piper Finance, we have a list of tailored capital programs specifically molded to meet your needs. We're here so you don't have to waste valuable time getting rejected by banks. As a private, authorized lender and consulting firm, we believe in fully understanding your goals, vision, and ventures in order to get the right product best suited for you.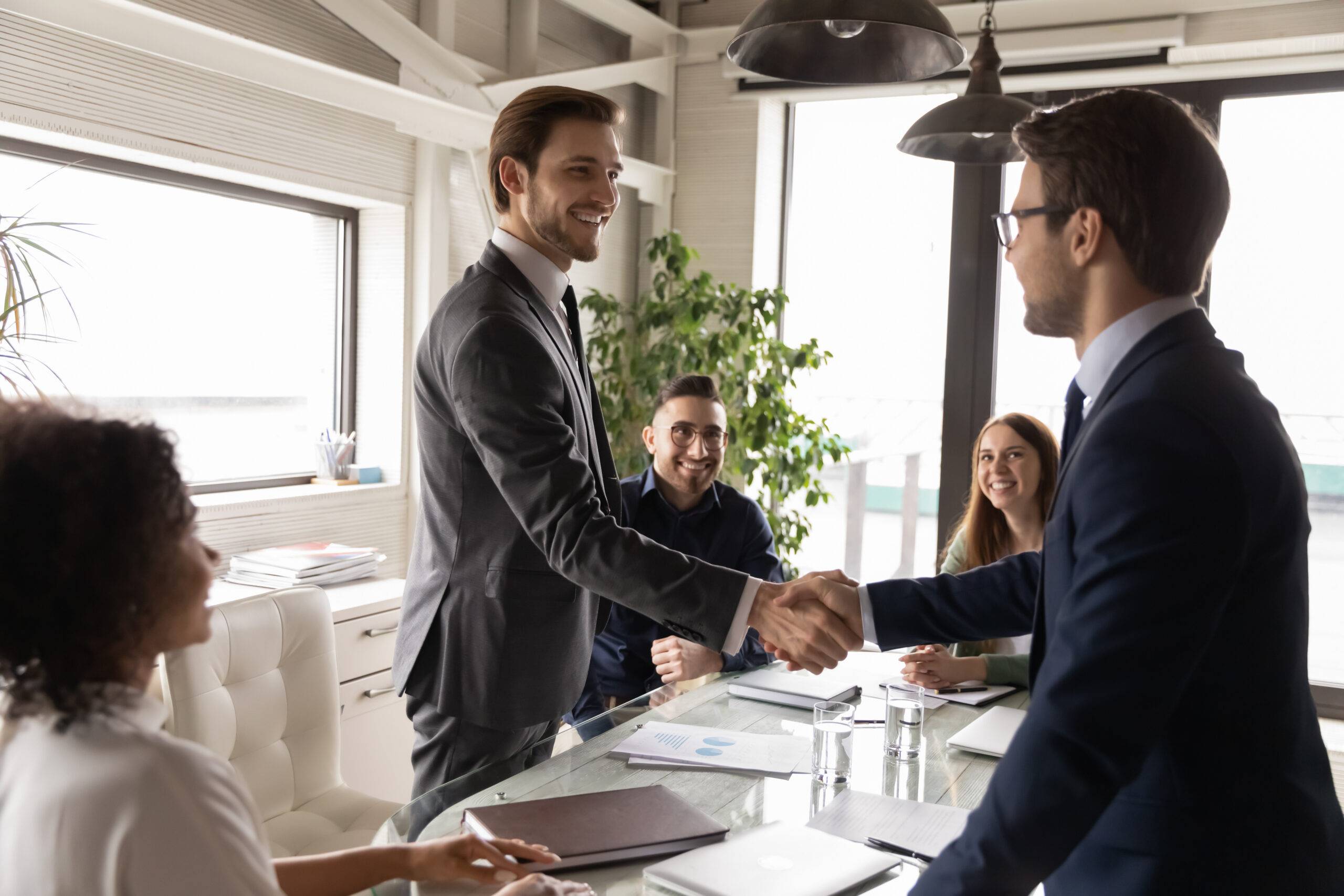 We believe small businesses are only the start of becoming larger, more successful ones, which is why we're here to give you the opportunity to build and grow your small business.
Commercial Real Estate Funding
We help real estate borrowers connect with lenders who can help them with multifamily, industrial, commercial, and mixed-use real estate loans.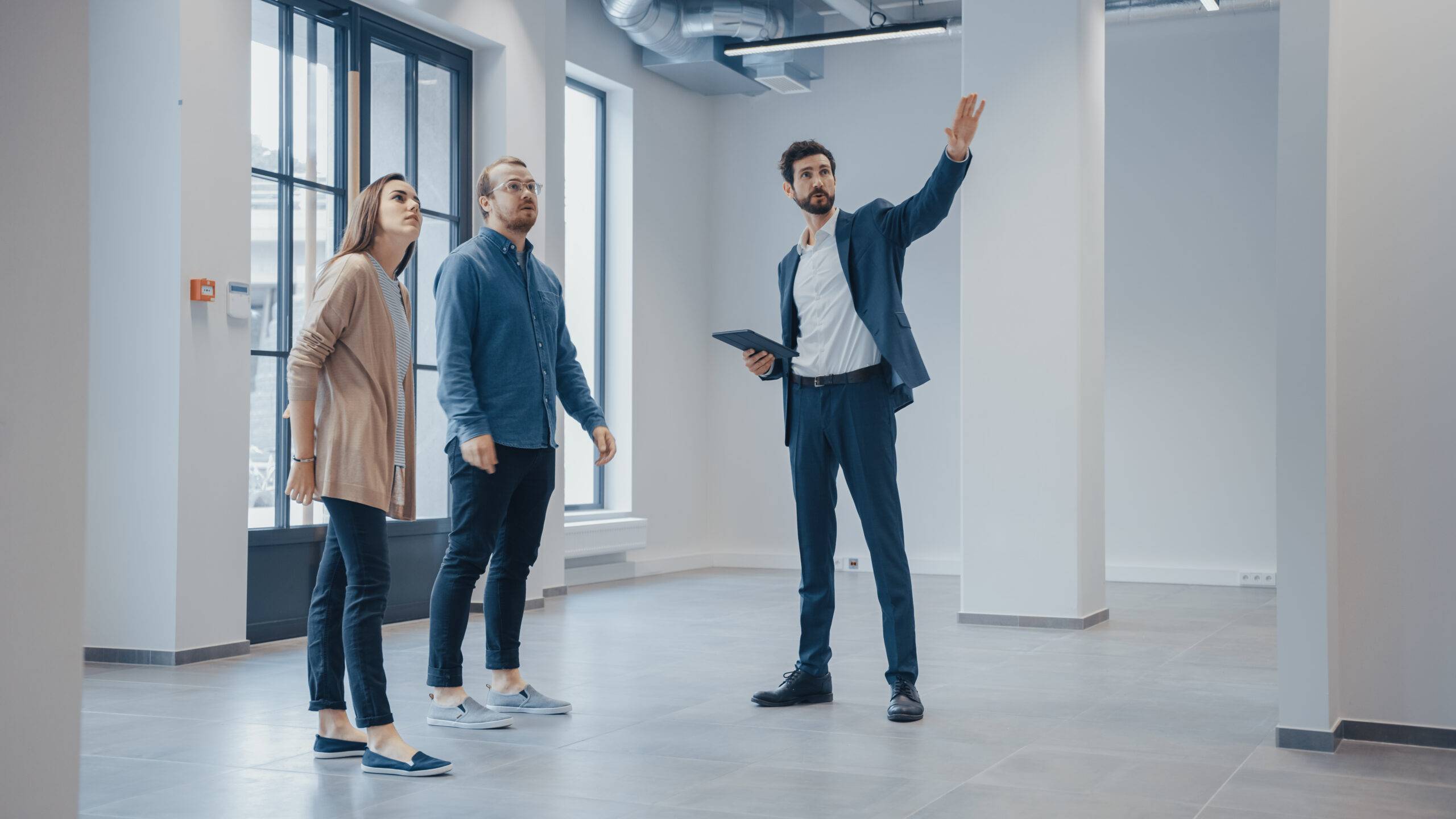 PROVIDING BETTER SOLUTIONS
Choosing us means you are well on your way to reaching your financial goals. We care about your success just as much as you do, which is why our tailored capital solutions are uniquely designed by experts with many years of experience in financing.