Your Trusted Partner in Home Mortgage, Business Finance and More!
Your one-stop-shop for all your home & business finance, Real Estate, and other needs! Access to a wide range of products and services, we're committed to providing you with personalized, professional, and efficient service. Schedule an appointment today and let us help you achieve your financial goals! We offer a wide range of services to meet all of your home, business finance, and many other services. Our team of experts is dedicated to providing you with personalized, professional, and efficient service.

Our online application is quick, easy and secure. Click the "Apply Now" button below and get started today.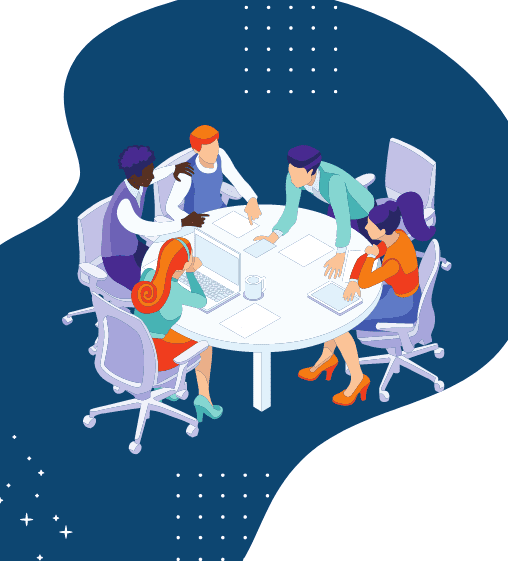 Pied Piper Group informs, educates and, helps anyone from any walk of life achieve financial freedom.
Pied Piper Group provides a multitude of services to assist clients with all of their financing, insurance, real estate, development, and investment needs.  From crunching numbers to finding out more information about owning your first home, Pied Piper Group is here to help every step of the way. 

Above all, our vision is to build up an organization that can come full circle and truly assist clients with all of their personal and professional needs.  Moreover, this is achieved through offering the guidance and resources necessary to help achieve financial sustainability, growth, and independence. 
Dedicated support every step of your journey with us!
Our team is here to provide you with personalized assistance every step of the way. just download our android or ios app.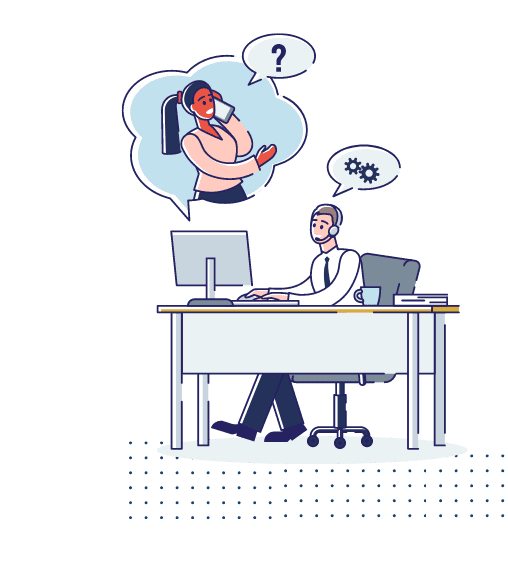 See what our satisfied customers
have to say about us.
"Excelente servicio y atención al cliente. El proceso de solicitar una hipoteca fue muy fácil y rápido gracias al equipo de Luis Tamayo. Siempre estuvieron disponibles para responder a mis preguntas y dudas. Definitivamente los recomendaré a amigos y familiares."
"Luis Tamayo's team was a pleasure to work with. They were professional, responsive, and knowledgeable. They made the process of getting a mortgage very smooth and stress-free. I highly recommend them!"
"Estoy muy satisfecho con el trabajo de Luis Tamayo. Me ayudaron a conseguir una hipoteca con una tasa de interés muy buena y siempre estuvieron muy pendientes de todo el proceso. Me sentí muy cómodo trabajando con ellos y sin duda los volvería a elegir para futuras transacciones."
"I cannot recommend Luis Tamayo's mortgage broker services highly enough. They provided me with personalized attention and helped me navigate through the complex process of obtaining a mortgage. They were always available to answer my questions and address my concerns. I felt like I was in good hands throughout the entire process."
We would love to speak with you. Feel free to reach out using the below details.